THE SPRING/SUMMER 2023 SMART NERC NEWSLETTER IS OUT NOW!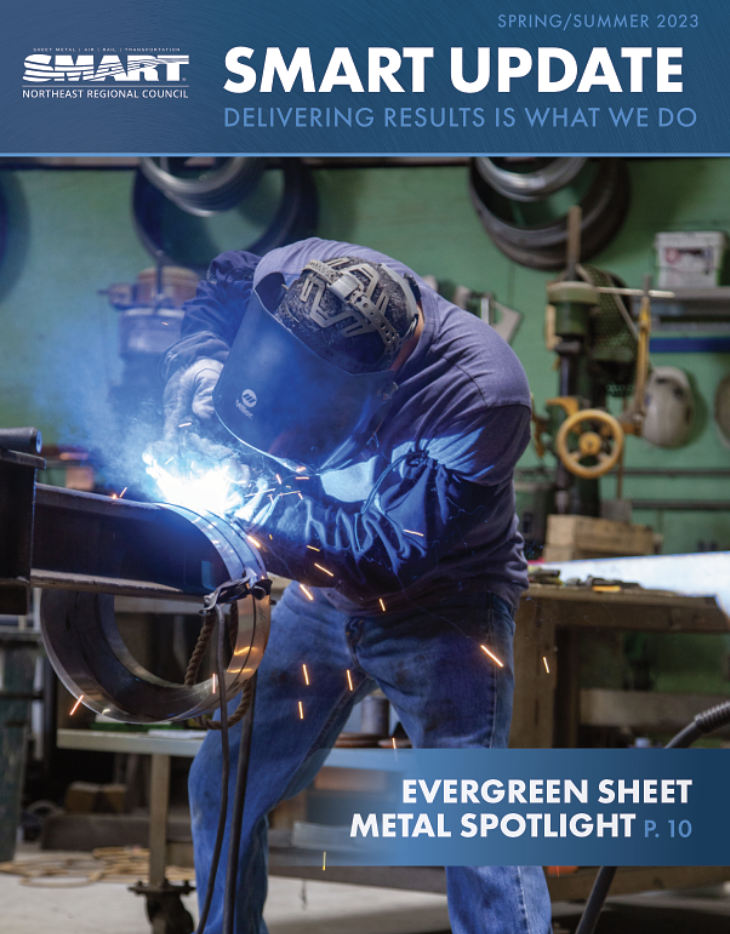 We are pleased to share the latest edition of the SMART NERC newsletter, now available online and in print. This edition features a spotlight on the family-owned Evergreen Sheet Metal, an update on FMLA benefits, a piece highlighting the importance and power of apprenticeships, and an update on our campaign to ensure all construction workers are paid justly.
You can view the newsletter online or read the print version when it hits your mailbox.