The SMART NERC Newsletter is Out Now!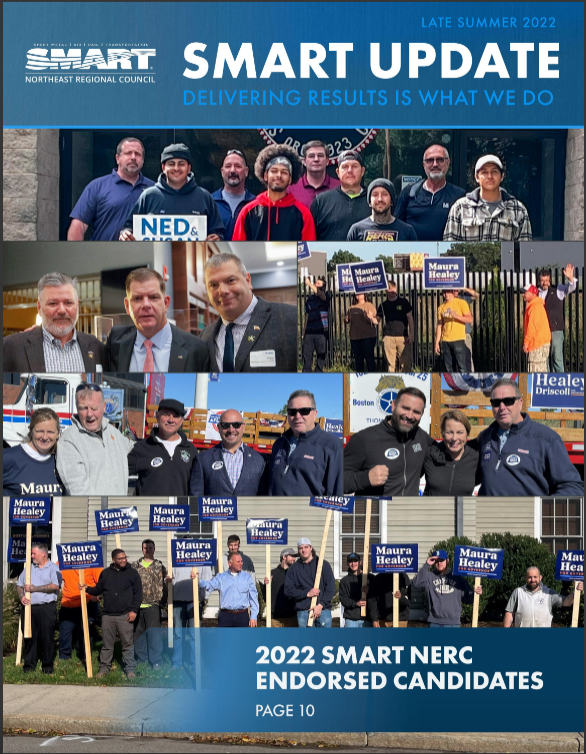 Brothers and Sisters,
The latest edition of the SMART NERC newsletter is now available online and in print.
This edition focuses on the upcoming election, President Biden's accomplishments for labor, updates from Local 40 and Local 63, and highlights from Local 17's annual outing at Canobie Lake Park.
You can view the newsletter online here or read the print version when it hits your mailbox.
In Solidarity,
Bob Butler
President
SMART Northeast Regional Council