New Hampshire Voter Resources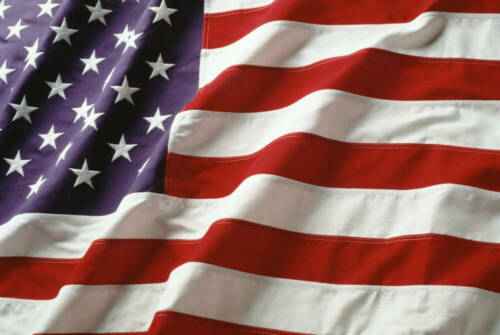 Tuesday, November 8, is Election Day in New Hampshire and across America. We will be voting on the future of our families, our communities, and our country. Make sure your voice is heard at the ballot box!
There is no deadline to register to vote in New Hampshire. You can register to vote at your town or city clerk's office before the election or register to vote at the polls on Election Day. As long as you are a U.S. citizen and a New Hampshire resident who will be 18 years of age or older on November 8, it does not matter when or where you decide to register.
You can download an absentee ballot application here, and then return the application form to your town or city clerk's office. Make sure to return your completed ballot before before 5 p.m. on the day before Election Day (Monday, November 7).
Check your registration, get a sample ballot, and find your polling place here!
Together, we can make a difference by electing pro-labor candidates who value unions and the workers we represent. We have many champions of workers' rights on the ballot this year. Check out our complete list of endorsements below.
U.S. Senate
Maggie Hassan
Governor
Tom Sherman
Executive Council
Dana Hilliard for District 1
Cinde Warmington for District 2
Katherine Harake for District 3
Kevin Cavanaugh for District 4
Shoshanna Kelly for District 5
State Senate
Donna Soucy for SD 18
Lou D'Allesandro for SD 20
State House
Bill O'Neil for Belknap 7
Tom Buco for Carroll 1
Troy Merner for Coos 1
Tim Egan for Grafton 1
Bill Bolton for Grafton 8
Linda Harriott-Gathright for Hillsborough 10
Mike O'Brien for Hillsborough 10
Steve Katsos for Hillsborough 13
Maxine Mosley for Hillsborough 16
Linda DiSilvestro for Hillsborough 17
Josh Query for Hillsborough 20
Jeff Goley for Hillsborough 21
Patricia Cornell for Hillsborough 22
Pat Long for Hillsborough 23
Donald Bouchard for Hillsborough 24
Dan LeClerc for Hillsborough 34
Benjamin Baroody for Hillsborough 39
Mark Mackenzie for Hillsborough 40
Brian Paquette for Hillsborough 42
Art Ellison for Merrimack 28
Muriel Hall for Merrimack 9
Dave Luneau for Merrimack 9
Steve Shurtleff for Merrimack 15
Tim Soucy for Merrimack 21
Ellen Read for Rockingham 10
Jacqueline Cali-Pitts for Rockingham 21
Mike Edgar for Rockingham 29
Brian Sullivan for Sullivan 1
Linda Tanner for Sullivan 5